by root on Feb.10, 2023, under Other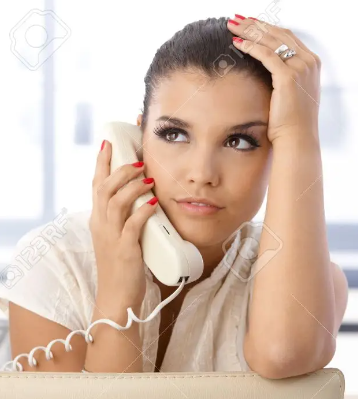 so i've been a busy little bee lately. 3 sip accounts, 1 iax account, my always present magicjack account, gvoice, and skype. i installed a usrobotics usb voice modem which parrot linux (surprisingly) picked up and iwar works just fine with it i've got my cnam provider all picked out for pre-scan recon, blah blah blah….
it occurred to me this evening that i do not have an analog phone… i mean i do, but of course i cant locate the power supply nor the cradle to handset curly doo cable either. so i started noodling around on ebay – hopefully i was going to find a cheap siemens giga-set like i used to have but no such luck. of course after browsing for a bit i found a few things that looked like they would do – and then my head came back around to the modem.. why do i need a speakerphone if i've got a modem? not just a modem but one that will work just fine going through my *bluetooth* speakers via parrot os linux? of course – I couldn't find a phone cord to make my dreams come true with proof. thats what tomorrows are for! stay tuned *mothafuckaaaaaa*.