by root on Nov.24, 2009, under Apps, OldsCool
I won't post too many "progress" posts as I feel they are somewhat redundant and also progress really means more to me as the person who is putting this blog/forum/resource together. But after spending some time in my Atari emulator this evening I have gotten some of the ATR files that had been provided to me to work.
As of right now, I have successfully at least partially been able to execute the following Atari Underground Apps,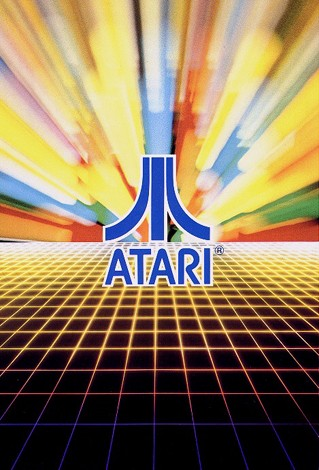 which I have not seen in nearly 23 years.
TUFF Hacker
Lightning Hacker
Wizardry Seeker
TUFF Hacker was especially fun to see again as that was an application that I used heavily. Unfortunately the version that I was given is not the version I remember as it is a rewrite by someone other than the original author – Tracker. Even still though, it was a blast from the past and really made me happy to be putting this project together.
I truly hope that google searches and word of mouth will eventually bring more of the programs I remember for the Atari from the underground world of yesterday. There was never as much in the way of hacking/phreaking apps for the Atari 8-Bit as there was the c64/128, but there was certainly a good share of it, and I'm sure many more that I never saw.
With that said, I'm pondering of taking another step into this and actually putting together a database using something like Adobe Flex with a simple XML backend to catalog and present as many details of each of the apps that I find for the various platforms. It will be tedious for the Apple 2 and c64/128, but I think in the long run worth it not only for my own satisfaction but also for those who might stumble across the site.
More to come soon.
This is not your son's Internet.
This is the 8 Bit Underground.
:atari, hacking, phreaking, wardialer